ATCOM image enhancement technology can be integrated into many form factors. We work with customers to create the custom solutions that best meet their needs. Some solutions we have provided include:
Rack-Mountable Device (ATCOM TM-1)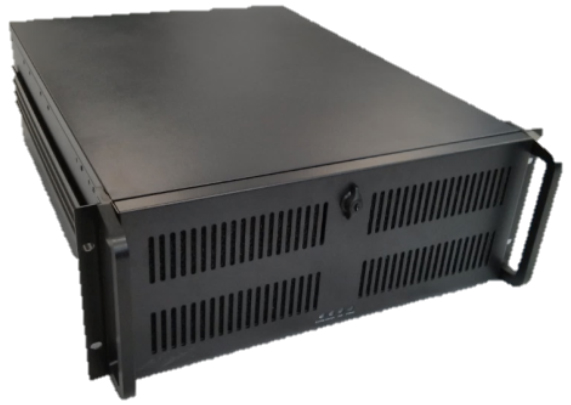 ATCOM can fit seamlessly into your data center. A rack-mountable device is capable of taking input from a live video source, hard drive, or network and enhancing it in real time. The TM-1 features HD-SDI inputs and outputs, allowing it to interact with industry-standard HD video sources in your data center. The TM-1 is controlled via a tablet computer (included).
Software Module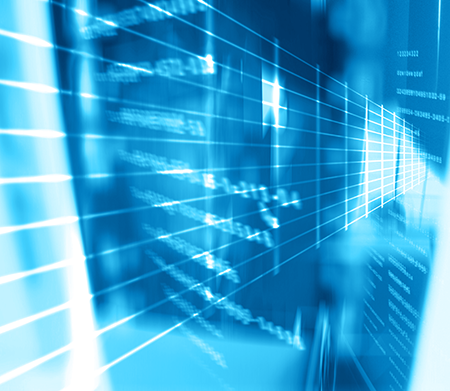 Integrate ATCOM directly into your software, allowing for real-time image and video enhancement in your existing system. Our software is compatible with both Windows and Linux with optional support for NVIDIA CUDA-enabled GPUs. ATCOM is built as a series of flexible image processing pipeline stages which we configure to perfectly fit your existing software platform. Capabilities include fundamental image processing transforms (such as contrast and levels adjustment), deblurring/dehazing, atmospheric compensation, and much more. We also offer real-time-ready camera capture and data transmission modules for building full end-to-end systems.
Field-Deployable Box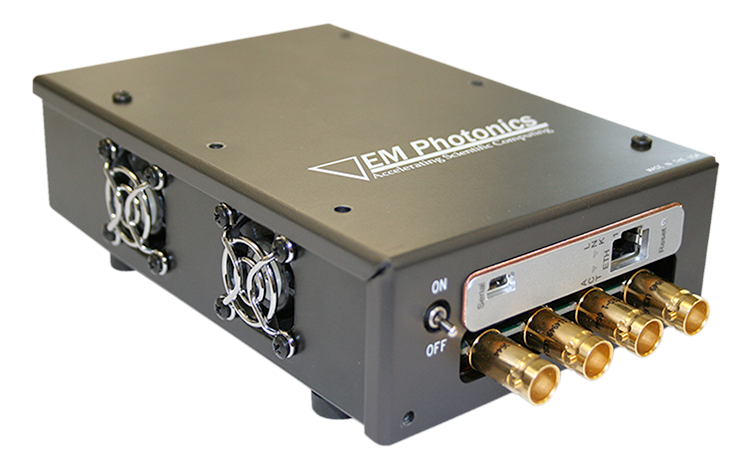 ATCOM can be built into low-power, rugged platforms suitable for field deployment. Systems can be designed to meet your SWaP constraints, and are built on either FPGA technology (for the lowest-power deployments) or mobile GPU-enabled platforms such as the Tegra K1. Each of these systems is custom-designed to the user's exact needs.
Desktop Software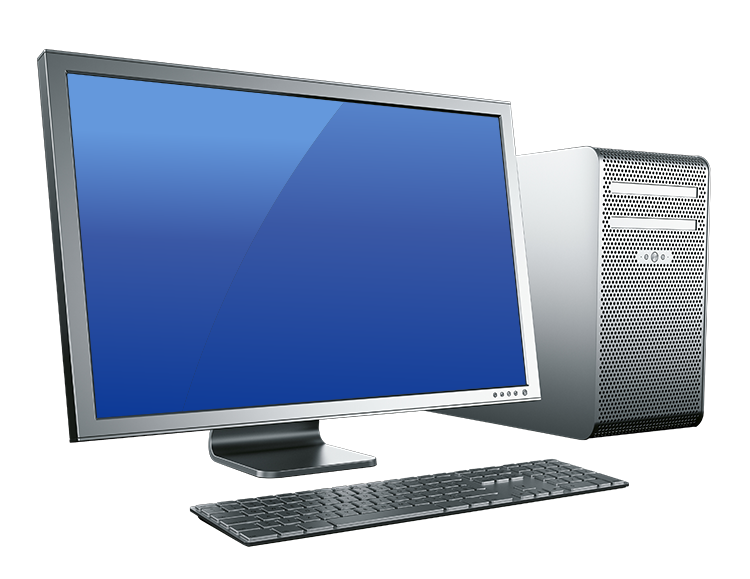 A standalone, easy-to-use, program makes it straightforward to enhance your previously recorded videos or add live camera support for an integrated, real-time solution. Our software optionally takes advantage of NVIDIA-brand CUDA-enabled GPUs for the highest possible performance and for real-time processing tasks. ATCOM supports a range of video I/O standards and media types, and is capable of streaming atmospheric turbulence mitigation and enhancement.
Firmware/FPGA Core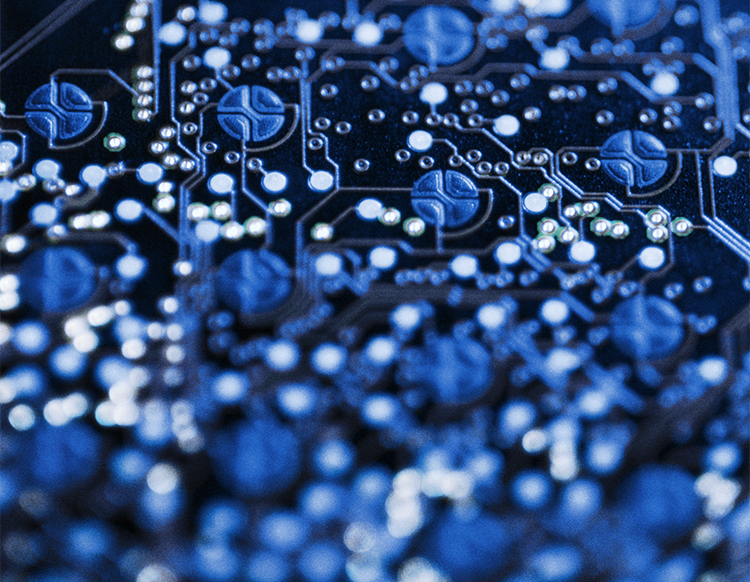 Deploy ATCOM in your existing FPGA-based system. We design custom embodiments of ATCOM for a variety of FPGA sizes and imaging situations.
Together we'll design the solution that's right for you. Contact us today to discuss how ATCOM can improve your imagery.