See Farther. See Better.
ATCOM is a family of real-time video enhancement techniques designed to improve video degraded by all sorts of real-world causes. Our emphasis on low-latency and efficient processing quickly gets you the results you need. With software and hardware options available, ATCOM is ready to meet the needs of users with a broad range of imaging systems.
ATCOM mitigates the effects of atmospheric turbulence in real time.  Imagery improved with ATCOM allows for more-accurate target identification at long distances.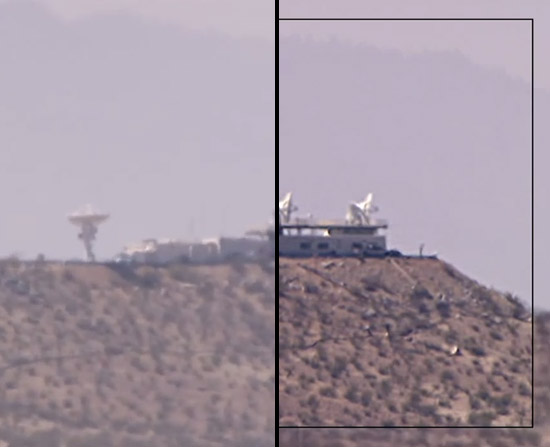 ATCOM has a wide range of image enhancement capabilities, like deblurring and motion stabilization.