ATCOM image enhancement products can be integrated into many form factors. We work with customers to create the custom solutions that best meet their needs. Some solutions we have provided include:
ATCOM Desktop Software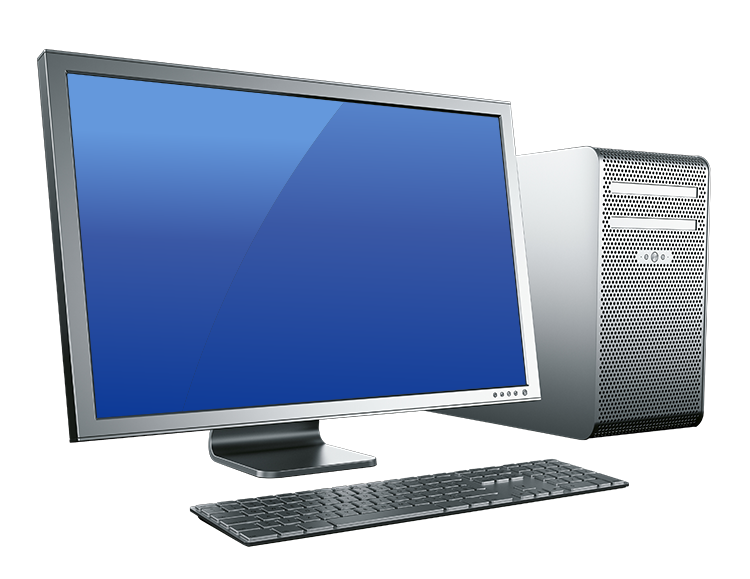 Available for Windows or Linux, ATCOM can enhance recorded videos or live camera feeds. This package gives the user access to the full range of ATCOM video processing capabilities and leverages a system's NVIDIA GPU, when available, to further improve performance.
ATACAMA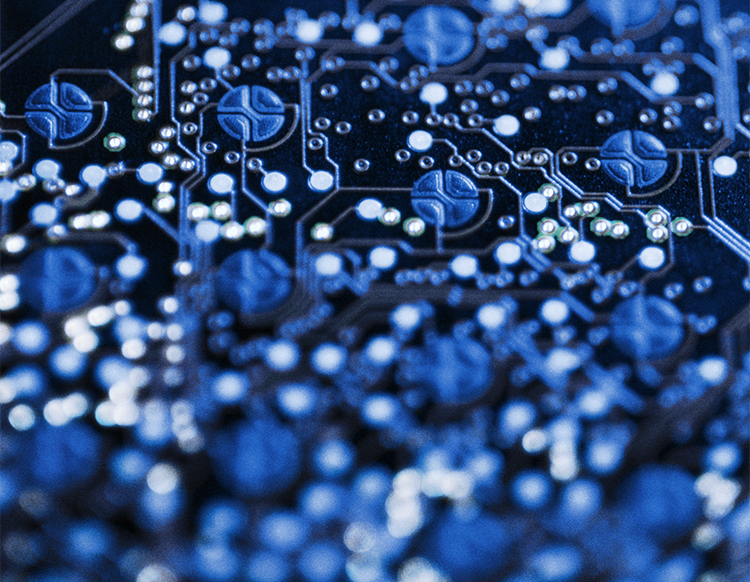 Built by RFEL, Ltd. on top of ATCOM technology, this low-SWaP device is capable of enhancing live videos in real time. ATACAMA includes connectors to support PAL/NTSC and HD-SDI interface standards.
ATCOM SHARP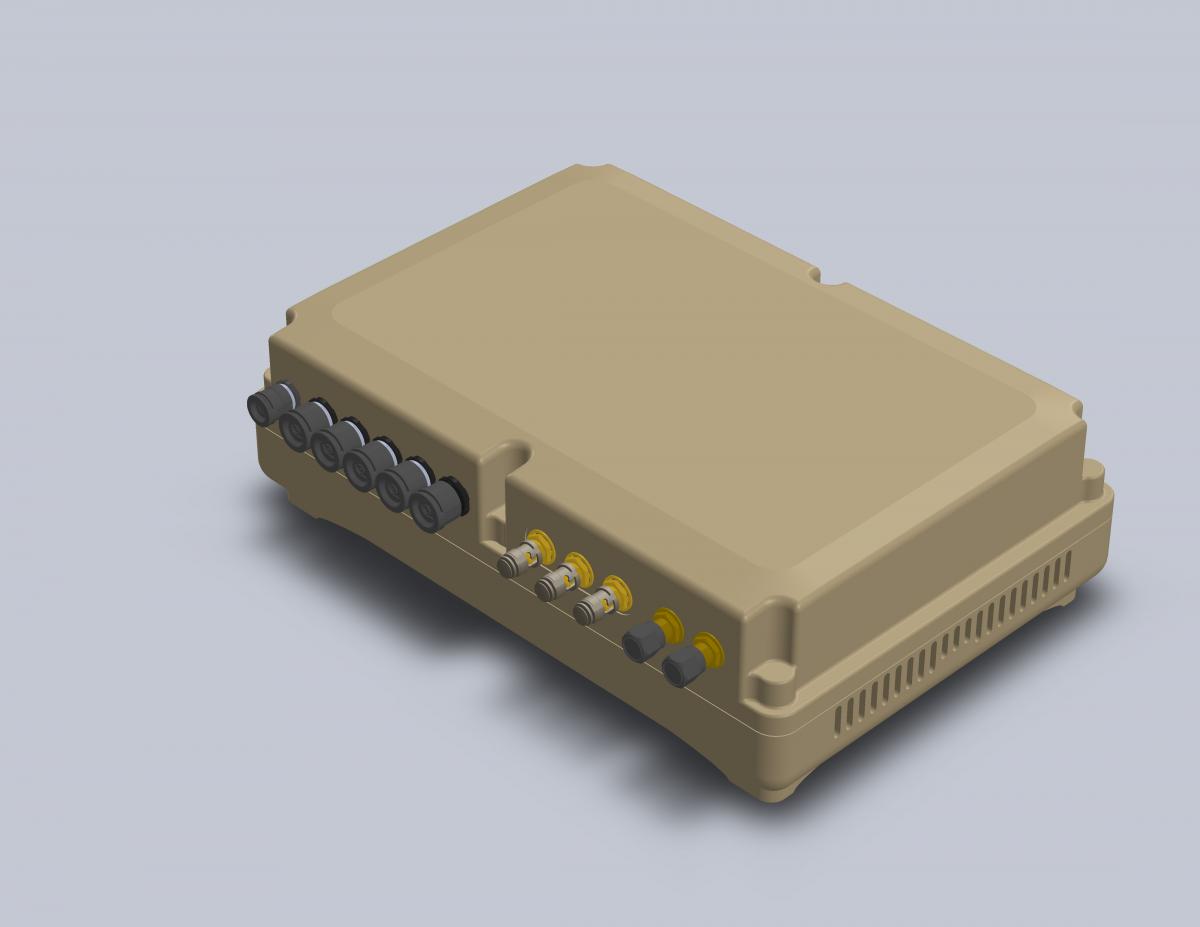 The most powerful man-portable ATCOM device available, ATCOM SHARP offers the full range of ATCOM capabilities in a rugged form factor. ATCOM SHARP enhances live standard- and high-definition video feeds through 3G-SDI, Ethernet, USB, and RTSP interfaces.
ATCOM TM-1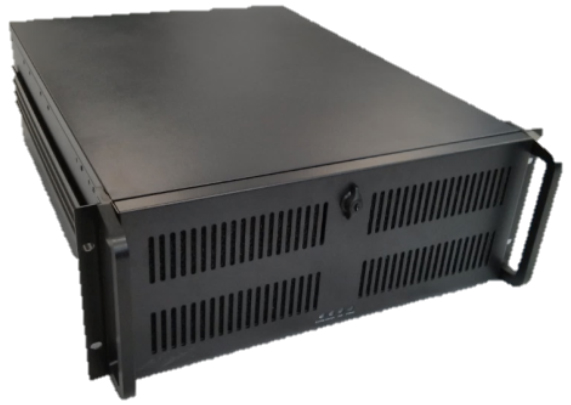 ATCOM can fit seamlessly into your data center. A rack-mountable device is capable of taking input from a live video source, hard drive, or network and enhancing it in real time. The TM-1 features SDI inputs and outputs, allowing it to interact with industry-standard HD video sources in your data center.
ATCOM Developer License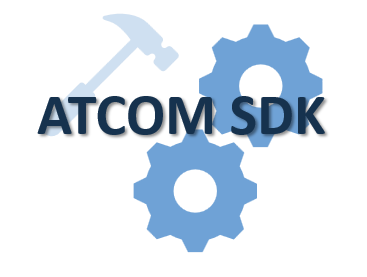 ATCOM image enhancement technology can be directly integrated into your project line through the ATCOM Developer License. ATCOM can be incorporated as a software library or an FPGA core.
Together we'll design the solution that's right for you. Contact us today to discuss how ATCOM can improve your imagery.